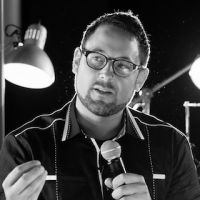 Dr. Ian Mauro, Executive Director
Dr. Mauro is the Executive Director of the Prairie Climate Centre. He is also an Associate Professor in the Department of Geography at the University of Winnipeg. He holds a BSc in Environmental Science, PhD in Geography, and studied as a Postdoctoral fellow in Ethnoecology. He is a former Canada Research Chair, a Fellow of the Royal Society of Canada's College of New Scholars, Artists and Scientists, Apple Distinguished Educator, and has served on expert panels related to food security, energy issues, and climate change in Canada. As a scientist, community-based researcher and filmmaker, Mauro's work explores the interface between climate science, society and sustainability and the important role of local and Indigenous knowledge in this discourse. He has developed numerous, award winning, multi-media climate change projects across Canada, including Qapirangajuq: Inuit Knowledge and Climate Change (co-directed with acclaimed Inuk filmmaker Zacharias Kunuk) and Beyond Climate (in collaboration with Dr. David Suzuki). Mauro's work has been featured in academic conferences, museums, film festivals and news media such as the United Nations, Smithsonian Institution, National Geographic, Royal Ontario Museum, ImagineNative, Berlin International Film Festival, The Globe and Mail and This American Life.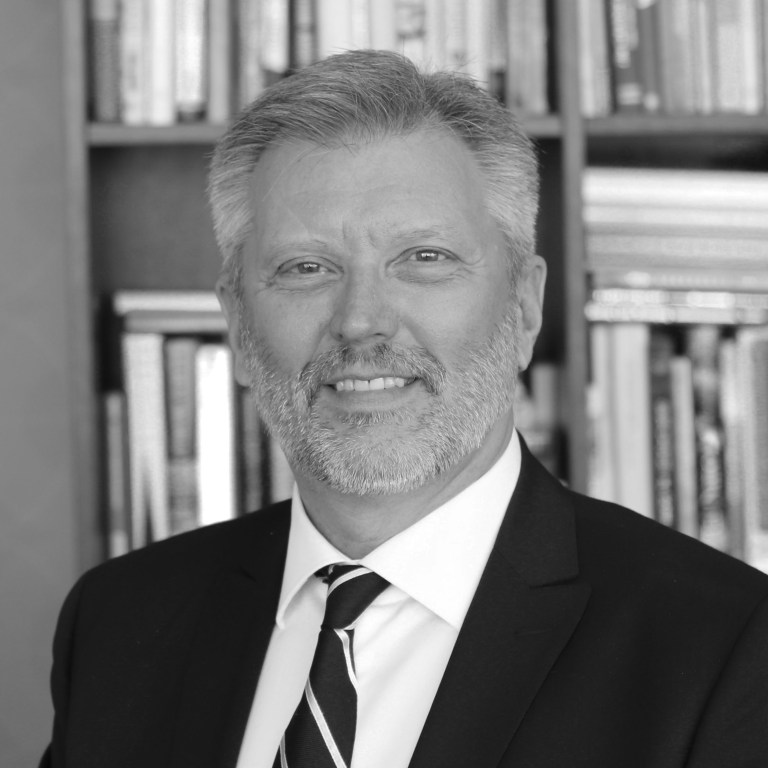 Dr. Danny Blair, Co-Director
Danny Blair is the Director of Science for the Prairie Climate Centre.  He is also a Professor in the Department of Geography at the University of Winnipeg, where he has been working since 1987. He served as the Geography Chair for seven years, and from 2011 to 2017 he was the Associate Dean of Science (4.5 years) and the Acting Dean of Science (1.5 years), and the Acting Principal of the Richardson College for the Environment. His main research interest is climate change in Canada, and especially the Prairie Provinces. He also has interests in climate variability, teleconnections, synoptic climatology, and the potential for trans-boundary water conflicts in a changing Prairie climate. He was a contributing author of Canada's National Assessment of Climate Change released in 2008, and is a frequent presenter at conferences and workshops about climate change in the Prairies. From 2004-2007 he was the PARC-Manitoba Hydro Climate Change Research Professor at the University of Winnipeg. He obtained his Geography BSc and MSc degrees from the University of Regina; his MSc thesis was on the thunderstorm hazard in Saskatchewan.   His PhD is from the University of Manitoba, where he studied the synoptic climatology of the Red River Basin.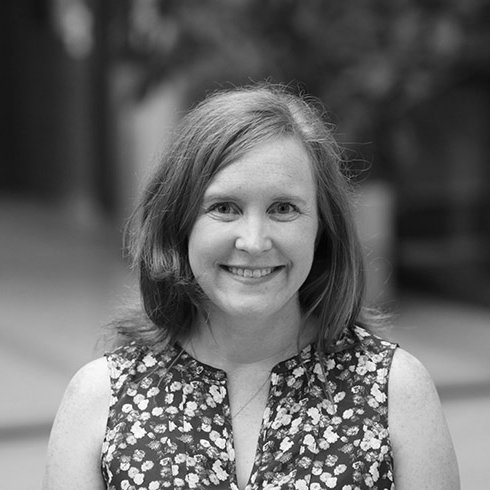 Dr. Nora Casson, Co-Director
Dr. Nora Casson is an Associate Professor and Chancellor's Research Chair in the Department of Geography at the University of Winnipeg. Her research interests focus on how human pressures such as climate change and pollution impact terrestrial and aquatic ecosystems. In particular, she is interested in controls on nutrient cycling and water quality in forested, agricultural and subarctic landscapes. Dr. Casson was awarded her PhD in Environmental and Life Sciences from Trent University in 2013.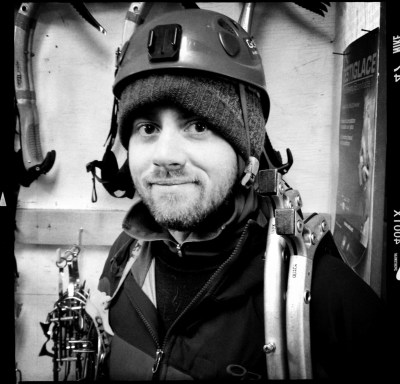 Marcel Kreutzer, Research Associate, Filmmaker
Marcel Kreutzer's passion for film, science, and technology has lead him to the Prairie Climate Centre. In addition to filling the role of film studio manager, Marcel is also the Centre's primary camera operator, sound and lighting technician, and video editor. Marcel obtained a BA in film studies from the University of Manitoba. Over the past decade, he has worked both on set and behind the scenes on hundreds of film and television projects.  When he is not making or watching films, he spends much of his time outdoors, rock climbing, canoeing, and camping with his dog Libby.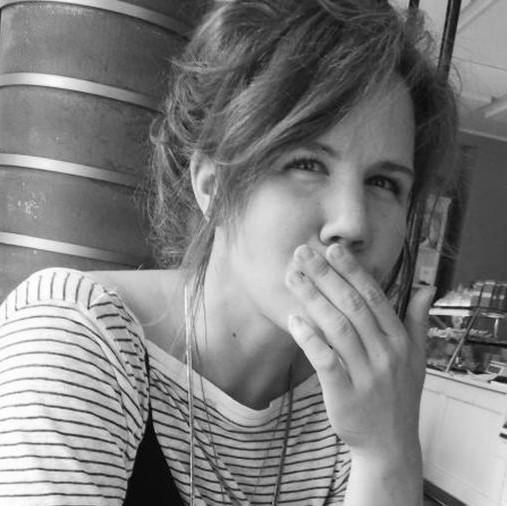 Christey Allen, Research Manager
Christey is the Research Manager with the Prairie Climate Centre. She completed her MSc at the University of Calgary in Sustainable Energy Development, with her thesis concentrating on life-cycle assessment of agricultural systems. This was preceded by a BSc in Biochemistry with a focus on natural products synthesis and organic chemistry. Prior to starting at the PCC, Christey worked with Grand Council Treaty #3 and the 28 First Nations of the Treaty #3 Territory on various aspects of climate change policy, mitigation, and adaptation. She also spent a few years working in the agricultural sector on analysis and research of Canadian wheat and barley.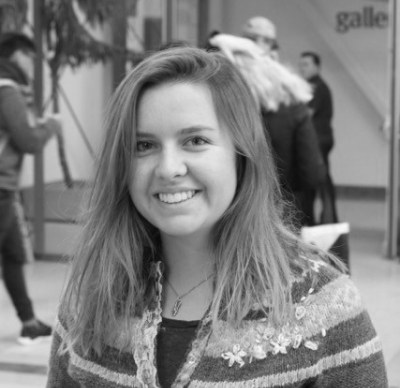 Laura Cameron, Research Associate
Originally from Vancouver, BC, Laura comes to UWinnipeg via McGill University with a BSc in biology and anthropology. She is currently working on her MA in Indigenous Governance with UWinnipeg's Dr. Ian Mauro (Geography) and Dr. Jacqueline Romanow (Indigenous studies). In her research, conducted in conjunction with the Prairie Climate Centre, Laura seeks to build relationships and understandings of Indigenous perspectives on climate change. Working in close collaboration with Anishnaabe Elder Dave Courchene and the community of Turtle Lodge, an International Indigenous Education and Wellness Center in Sagkeeng First Nation, Laura's research explores the use of participatory video as an alternative method for documenting and communicating Indigenous perspectives on climate change.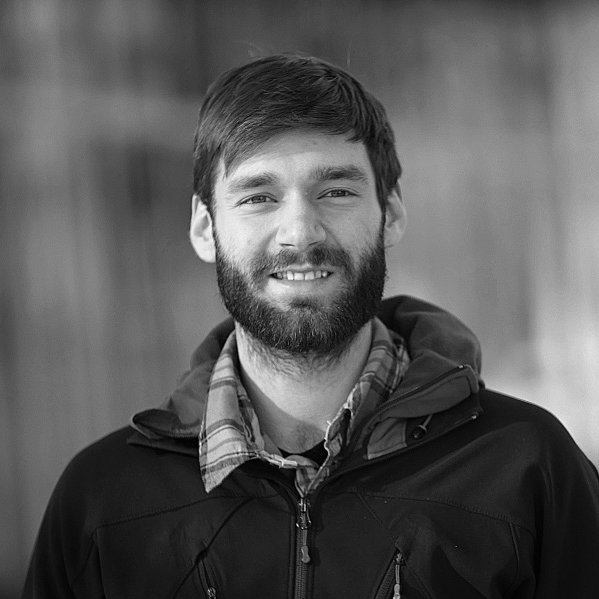 Matthew Loxley, Research Associate
Matthew Loxley is a Research Associate at the Prairie Climate Centre. He has a Bachelor of Science (Ag.Env.Sc.) in Renewable Resource Management from McGill University and a Master of Environmental Science in Climate Change Impact Assessment from the University of Toronto. His work at the PCC revolves around climate model data and climate change adaptation, from which he draws on his previous experience working on climate change adaptation with UNICEF at the Latin American and Caribbean Regional Office in Panama. Matthew enjoys the outdoors and has had opportunities to explore various regions of the natural world through his studies, including the Pacific temperate rainforests of British Columbia, the Sonoran and Mojave deserts of the Southwest US, and the tropical rainforests of Panama.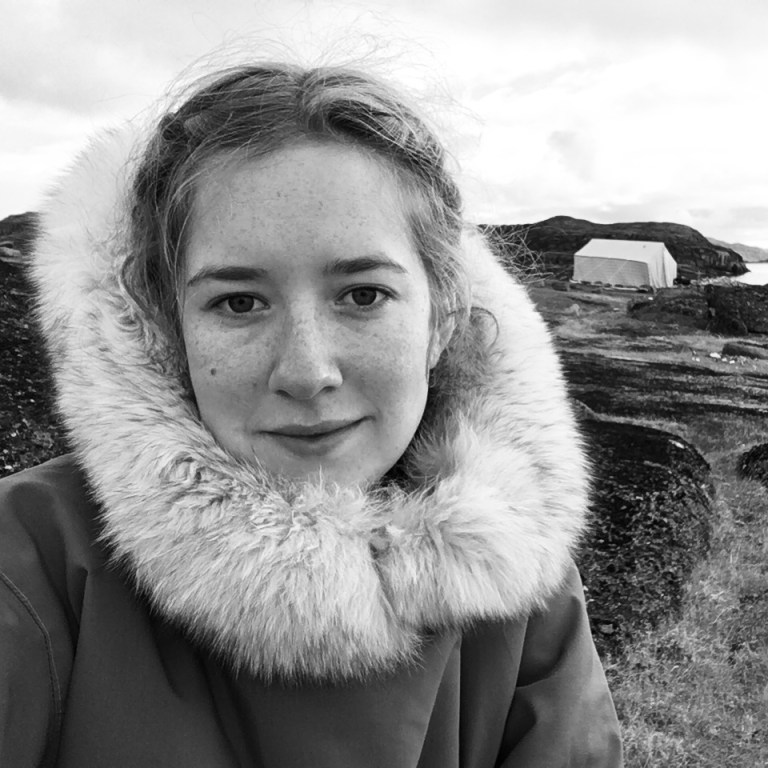 Natalie Baird, PCC Masters Student
Natalie Baird is a visual artist and master's student, exploring the role of art in climate change research. She completed a bachelor of environmental science at the University of Manitoba in 2014. Natalie has since returned for a master of environment, with Dr. Ian Mauro (UWinnipeg) and Dr. Stephane McLachlan (UManitoba). Working with the PCC team, she has partnered with filmmaker David Poisey (Nunavut), using collaborative video, drawing, and photography to explore how changing ocean dynamics are affecting the community of Pangnirtung, Nunavut. Outside of the PCC, Natalie works at Art City and the Misericordia Health Centre, facilitating art programs for inner-city youth and seniors living with dementia.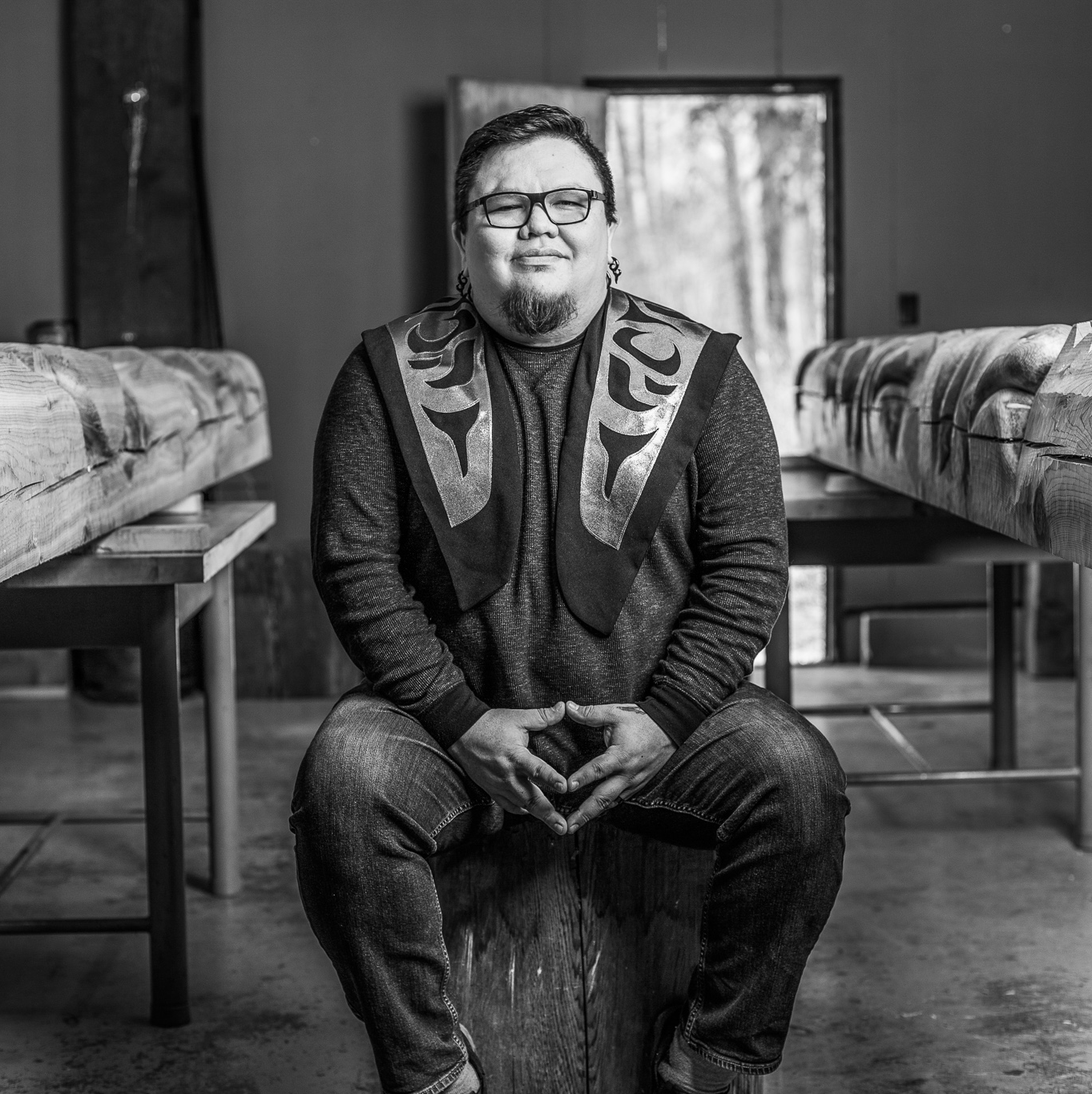 Brett Huson, Media Specialist
Hetxw'ms Gyetxw, also known as Brett D. Huson (he/him/his), is from the Gitxsan Nation of the Northwest Interior of British Columbia, Canada. Growing up in this strong matrilineal society, Brett developed a passion for the culture, land, and politics of his people, and a desire to share their knowledge and stories. Brett has worked in the film and television industry and is a volunteer board member for such organizations as Ka Ni Kanichihk and sakihiwe Festival. The Sockeye Mother (winner of The Science Writers and Communicators Book Award) was Brett's first book for children. This book is part of the series called Mothers of Xsan. As Brett continues creating new art and working on new books, he is also working with the Prairie Climate Centre at the University of Winnipeg. With the support of his wife Jeri and their children Warren and Ruby, Brett endeavours to continue sharing stories with his writing, artwork and photography.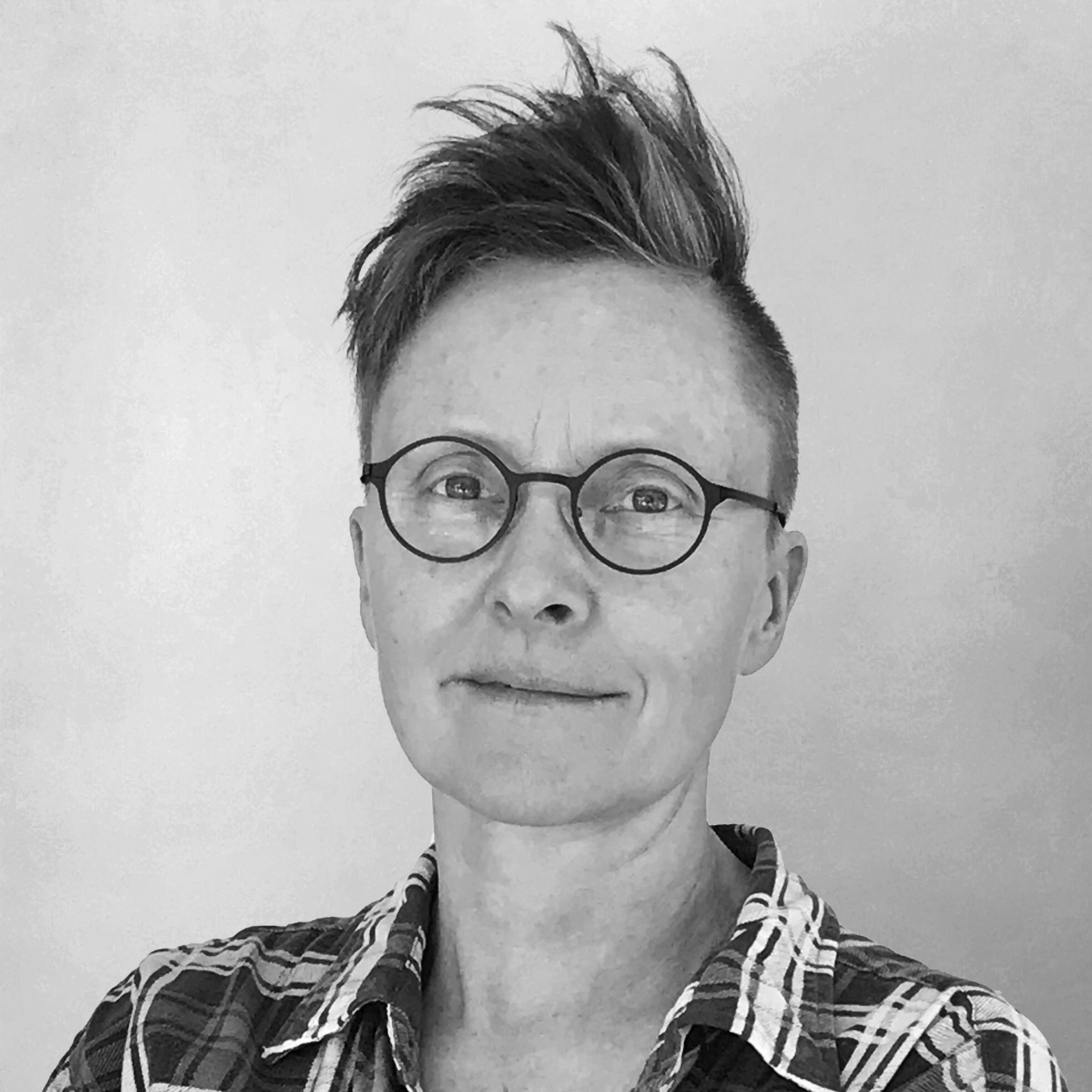 Erika MacPherson, Filmmaker
Erika MacPherson is a documentary filmmaker focused on ecological and social justice and the remarkable circumstance of life. Recent projects include: co-writing/directing 6 Tons of Steel: Building Bloody Saturday (CBC, 2019); editing Freedom Road (National Film Board, 2019); Heimþrá (In Thrall to Home) (self-produced, 2018); co-writing/directing/editing this river (National Film Board, 2016) which won best short documentary at the 2017 Canadian Screen Awards. Erika is currently an in-house filmmaker at the Prairie Climate Centre.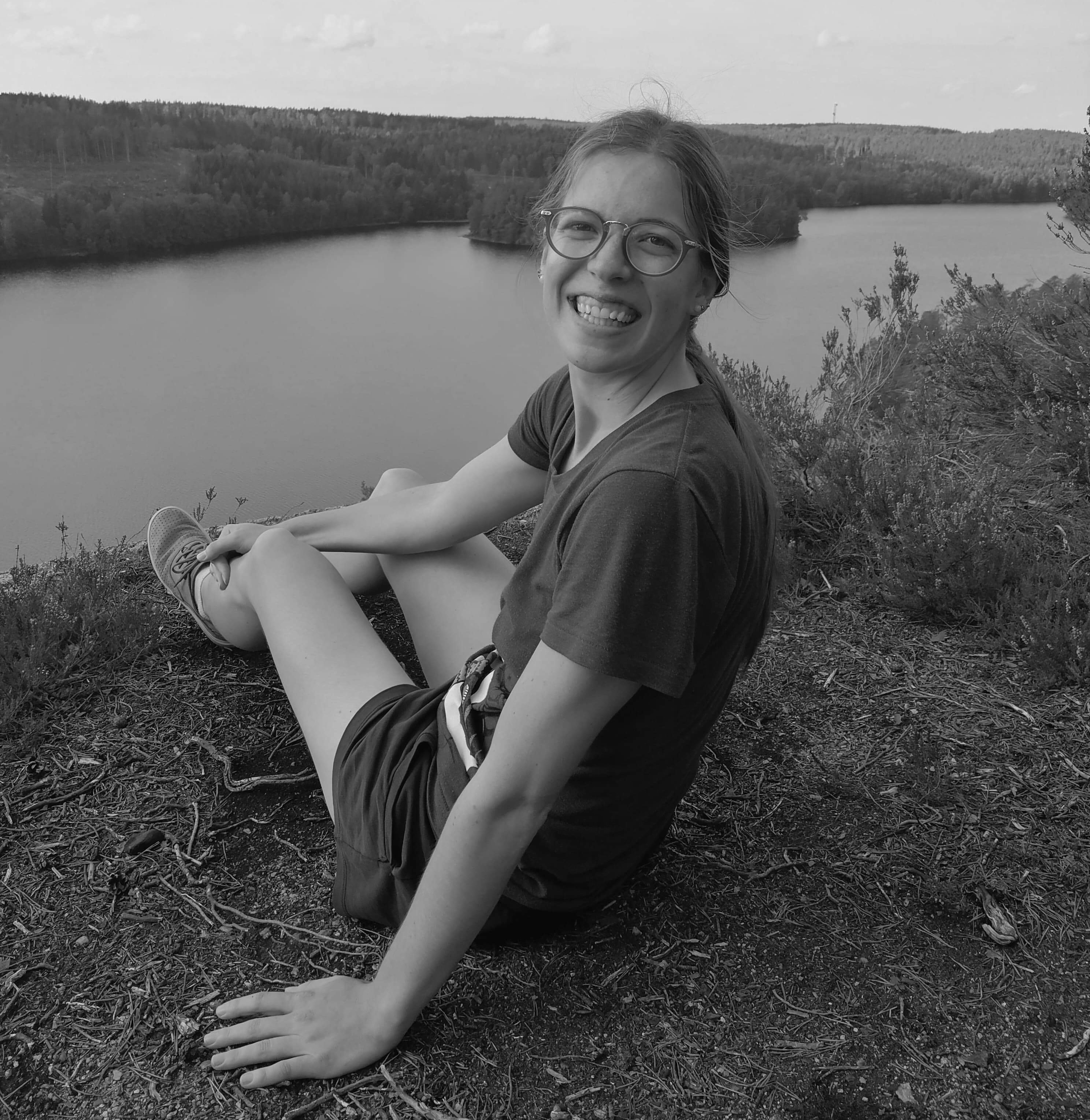 Dr. Rhéa Rocque, Postdoctoral Fellow
Dr. Rhéa Rocque is a Postdoctoral Fellow at the Prairie Climate Centre. She completed her undergraduate studies in psychology at Université de Saint-Boniface and her PhD in psychology at Université Laval. Her research interests lie in the field of climate change psychology, with a particular focus on the relationship between climate change and well-being. She is also interested in the role of collective climate action in well-being as well as the importance of environmental education and creative climate communications in engaging the public in climate action. Her past positions include two term positions as an Assistant Professor in Psychology at Université de Saint-Boniface, where she has also discovered a passion for teaching.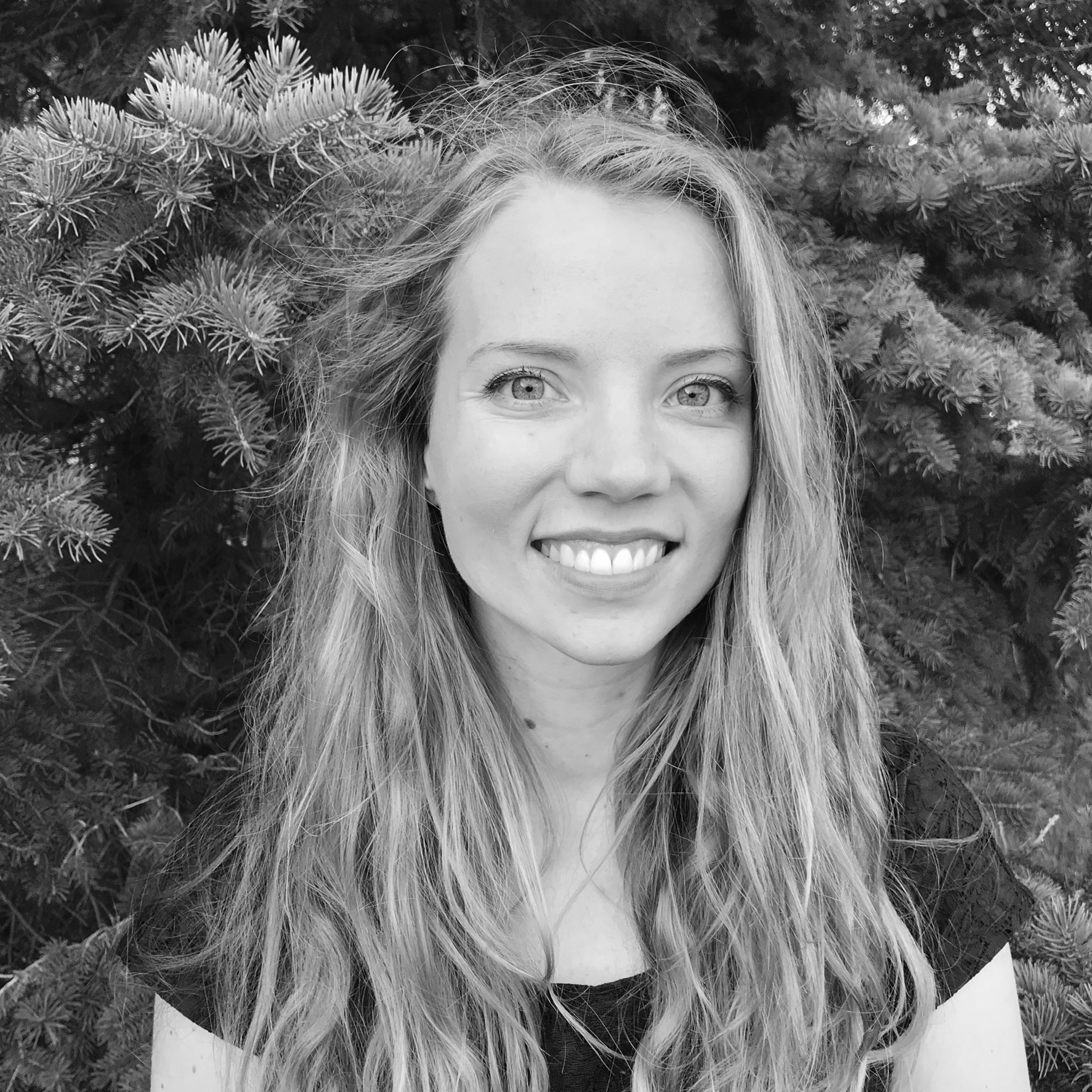 Taylor Livingston, Research Associate
Taylor Livingston is a Research Associate at the Prairie Climate Centre. Her work with the PCC largely focuses on climate change adaptation, including projects related to agriculture and water resources. Taylor has previous experience working on water quality projects and assessing the hydrologic impacts of climate change. Her educational background includes a B.Sc. in Biosystems (Environmental) Engineering from the University of Manitoba and a M.A.Sc. in Water Resources Engineering from the University of Guelph.
The Prairie Climate Centre wants to thank the important contributions of former staff, including:
Hillary Beattie
Vanessa Corkal
Dr. Durdana Islam
Dr. Steve McCullough
Ryan Smith